Reviews for Sam Waddell, PA-C
---


03/14/2022
Samuel Waddell was very concerned about my ear infection and took care of it. I was very happy with him and would recommend him.
— Robert Ables
---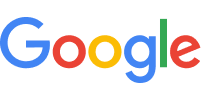 02/26/2022
Dr. Wadell was a god send when Thomas normal pedi was out on Friday 2/18 he diagnosed him with Type 1 diabetes. I want to let everyone know how much I appreciate him so much if it weren't for him don't know where we would be now. Excellent physician and excellent service. He listened to everything I had to say and every concern I had. Thank you for everything you did Dr. Waddell
— Trisha Brown
---


01/25/2022
Dr.Waddell is always very caring and understanding. He takes time to listen to me I really trust him as my doctor.
— Anita Pollan
---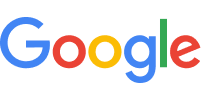 12/15/2021
Awesome doctor and staff.
— David Painton
---


12/02/2021
I love Sam Waddell, he is always very nice and very thorough. Although, I had a problem with the medication he prescribed and called his office twice to get help and never received a call back.
— Lisa
---


11/14/2021
Dr. Waddell is an outstanding Dr. I am blessed to have him for my PCN physician.
— JT
---


11/11/2021
Always very kind and compassionate of my needs and health issues. Takes time to compassionately listen.
— Annette Michael
---


07/26/2017
Great facility! He is a great listener. Excellent care. Nursing staff is awesome!
— Tyler, TX
* Please note this list does not include reviews written by anonymous users