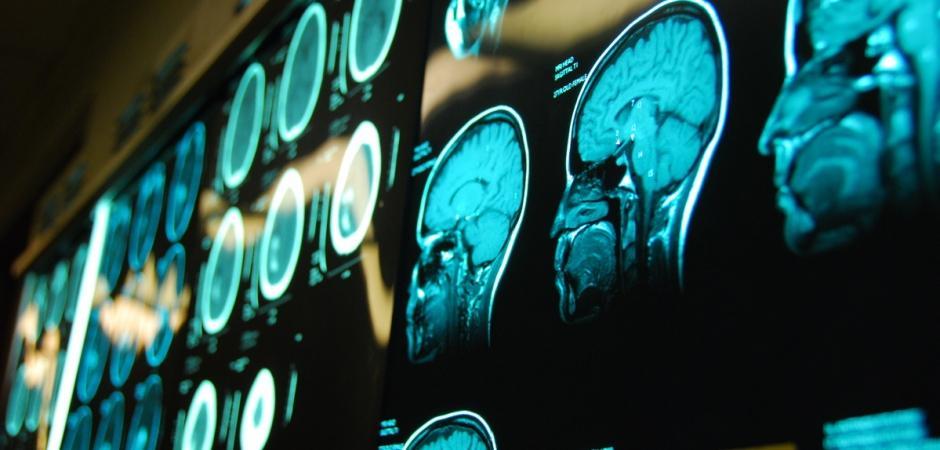 When your doctor orders tests that involve imaging services, UT Health Pittsburg is the place to be. We've invested in our technology so you don't need to travel far for the diagnostics you need – it's all right here.
Our radiology department is open 24/7 for emergencies, with convenient on-site scheduling for non-emergency assessments weekdays from 8 a.m - 4:30 p.m. To schedule an imaging scan at UT Health Pittsburg please call 903-856-4215. Our services include the following:
Calcium scoring – This screening exam uses a noninvasive CT scan to gather information about the presence, location and extent of calcified plaque in the coronary arteries. We offer calcium scoring at the special low price of $75, with or without a physician referral.
CT scans – Our CT scanner is equipped with iDose radiation reduction software, which calculates and delivers the lowest dose of radiation possible for individuals based on their weight and age. CT scanning shows detailed 3-D images of organs in order to detect blood clots, fractures, tumors and the presence of disease.
Digital mammography – Essential in the early detection of breast cancer, mammograms done with digital technology allow our fellowship-trained diagnostic radiologist at the UT Health Breast Center to capture and manipulate images in order to check for breast abnormalities and tumors.
MRI (magnetic resonance imaging) – Our Philips Panorama 1.0T HFO MRI scanner provides more comfort for patients who need extra space or who feel closed in by traditional MRI machines. MRIs use a large magnet, radio waves and a computer to produce extremely precise images of tissue inside the body.
Nuclear medicine – This form of testing requires a low-dose radioactive tracer to be injected into the blood stream to check the function of a specific organ or area of the body with the purpose of identifying disease. Radioactivity typically dissipates 24 hours after the test.
Ultrasound and echocardiography – Allows internal organs and other structures to be observed by transmitting sound waves into the body.
X-ray imaging – X-rays are pictures of the inside of your body that appear on the screen as shades of black and white.